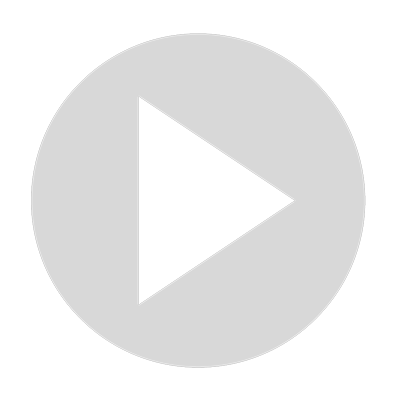 Fall of Cliff The cradle broke while taking a leap from the 6300 feet high cliff
Visit Channel:
Fall of Cliff Two Russian women were climbing a 6,300-foot mountain range. And suddenly the bed broke and the two women fell down from the high ledge.

Despite all this, he was not seriously injured. But the video of all these incidents has gone viral on social media.
Show More
Show Less
Latest Videos
0:44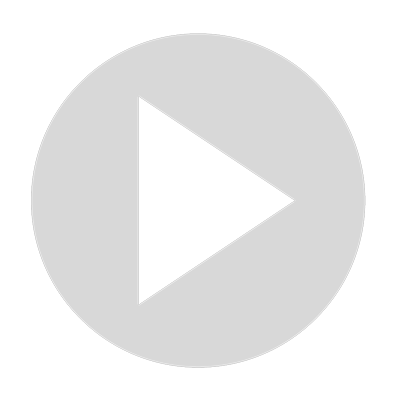 0:29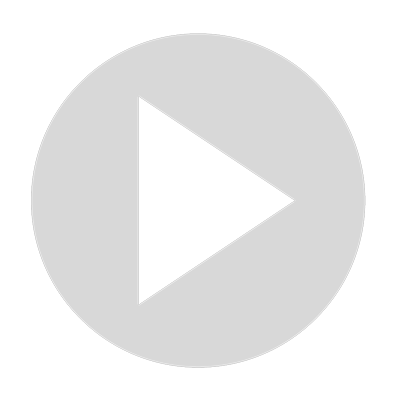 Wedding Funny Dance Video
0:14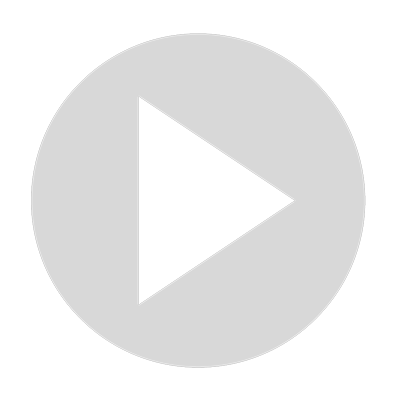 0:14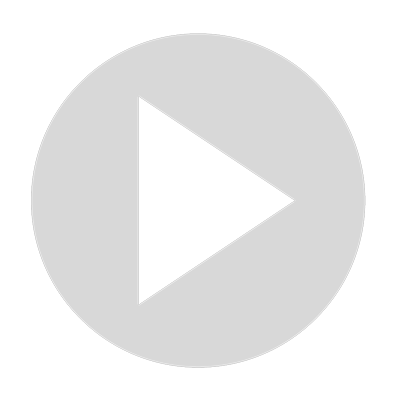 man set fire with a firecracker on his chest
0:59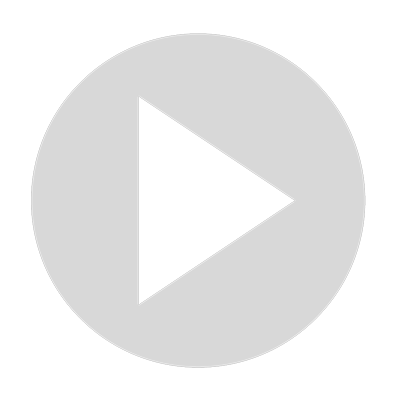 Toast Viral Video Think 100 times before eating toast.
0:21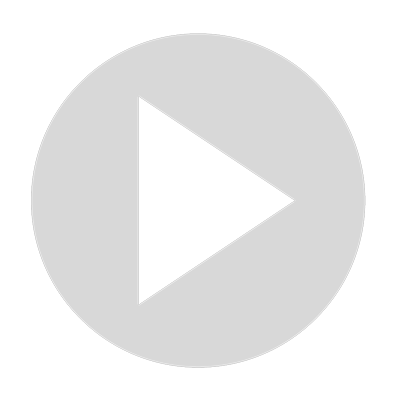 When The Boss Refuses to pay up
0:59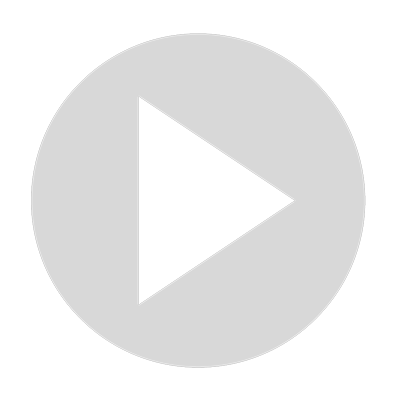 Monkey With Human Intelligence
0:14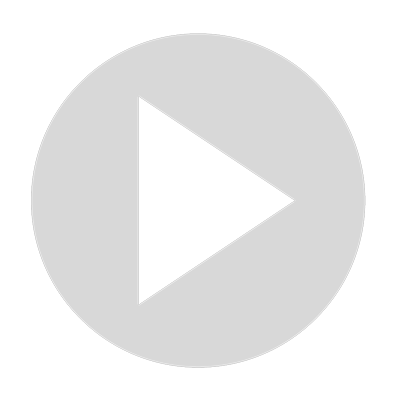 Desi Jugad Viral Video, No Time for Shaving
2:15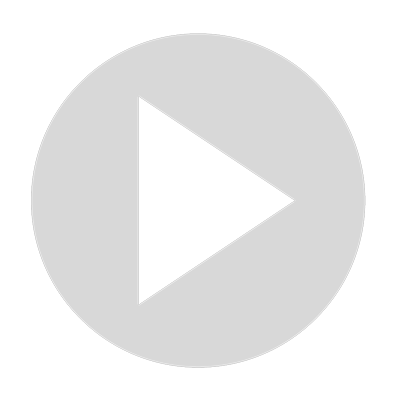 Kid Reaction to Injection Funny Viral Video
0:19